Music is very
spiritual

, it has the power to bring people together." -Edgar Winters

Music is in every aspect of human life. Reaching world wide, music
expresses

ideas, cultures, beliefs, and emotions. Music opens the door of communication. It sparks conversations and creates

life long friendships

on a local and international level.



Dyelation apparel
immerses

fans even further into their favorite shows,

glowing and changing colors with the lights of the show

. It creates connections and opens doors for strangers to meet, mingle, and play together by using UV light to draw onto each other. Why stop at just going to the show when you can become a part of it!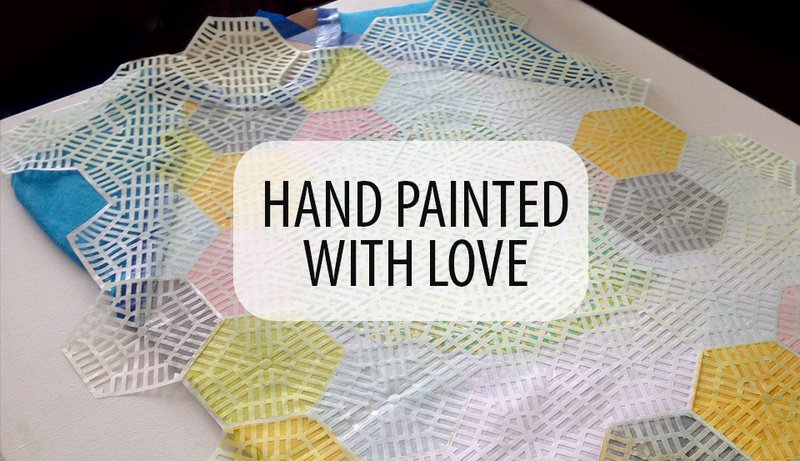 We take pride in creating
thoughtful and well executed designs

. Our designs are all hand painted onto the clothing and screen printed onto the bandanas. We love to make custom apparel if you have ideas for your own piece send us a message!